SERVICE SALE!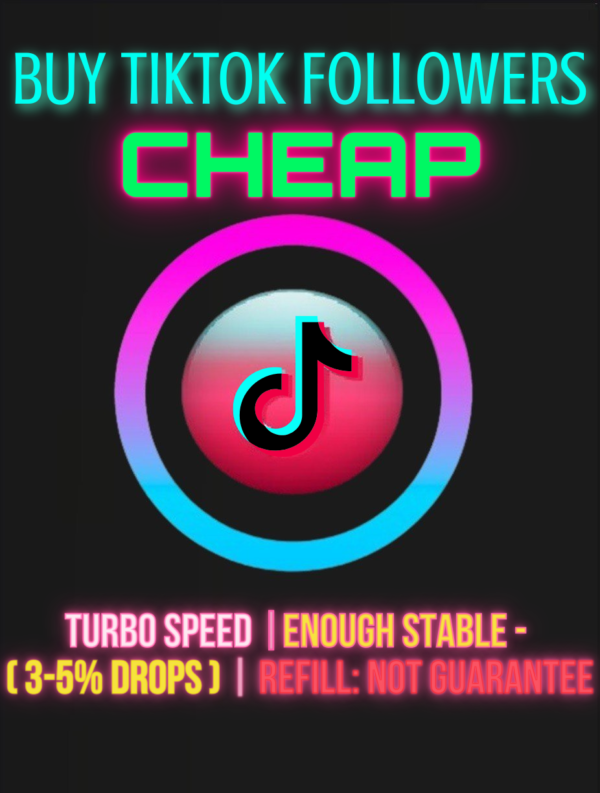 💰🟢👥♪ TikTok Followers Cheap ♪👥🟢💰
56 € – 2.483 €
🕒0-24/hour start time!🚀Speed: 6-7 hours/1.000! 💎 Enough Stable (3-5% Drops) !♻️Refill: Not Guarantee!🔻Min Order: 500!🔼 Max order: 250.000!
(You can re-order for Same Link only After the Order has Been Completed)!
WARNING!!! 
BE SURE THAT YOUR TIKTOK PROFILE IS PUBLIC AND NOT PRIVATE BEFORE ACTIVATING ANY TIKTOK SERVICE AND AFTER ACTIVATING IT.  DO NOT CHANGE YOUR TIKTOK USERNAME, THE ONE WITH THE @ IN FRONT OF YOUR NAME AFTER ACTIVATING THE SERVICE . IF YOU DO NOT FOLLOW THE INSTRUCTIONS THE SERVICE WILL NOT WORK ON YOUR PROFILE AND UNFORTUNATELY, WE CAN NOT GUARANTEE A REFUND.